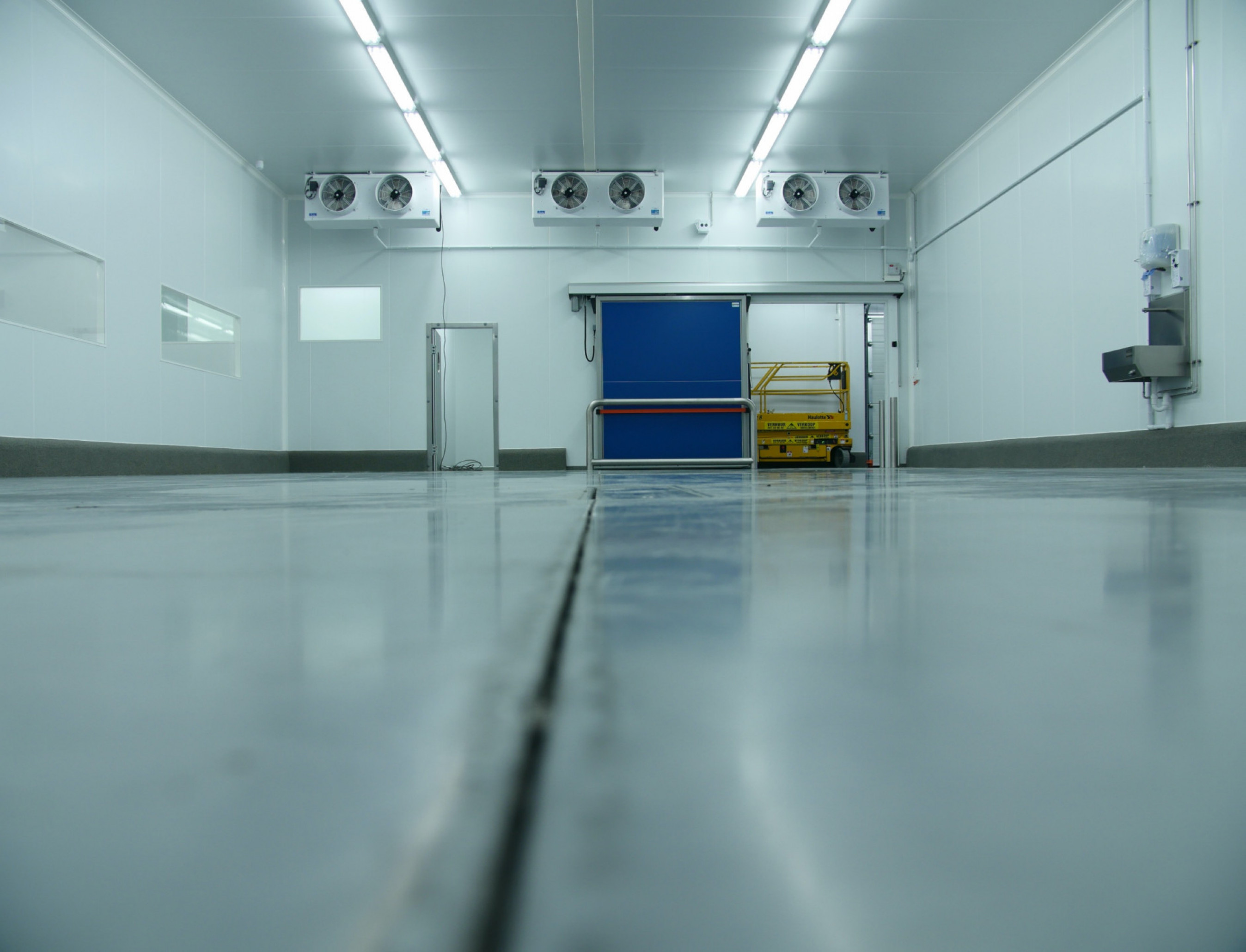 Tapa Foods - Maldegem
Realisation of technical facilities at food production site
For Tapa Foods Maldegem, we realised the complete technical lay-out of the new location.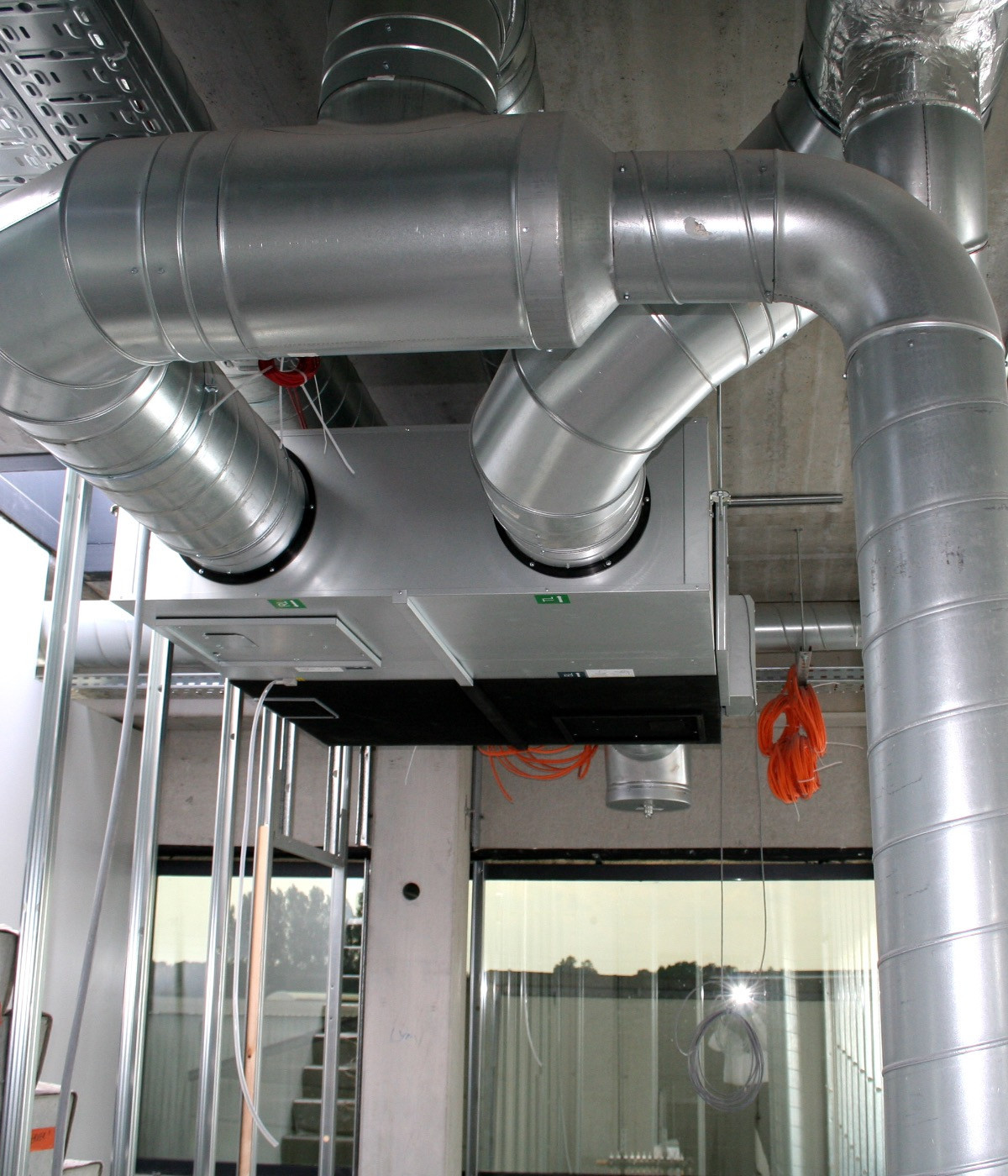 Tapa Foods from Maldegem produces and supplies salad spreads for wholesalers, retailers and caterers. As a family business, Tapa Foods has built up a great deal of know-how through years of experience. Offering high-quality and richly filled salads remains a top priority and satisfied customers are its greatest motivation.
For the new building location of Tapa Foods, Climanova was called in to provide all technical facilities, which resulted in a complete and modern technical lay-out of both the production hall and all other rooms. From study to realisation. And from the high-voltage box to cooling technology, electricity, data, sanitary facilities and lighting. In short, we organised everything with our team of committed employees and a few subcontractors.