1 februari 2022
Climanova has opened a branch in Ghent (Belgium).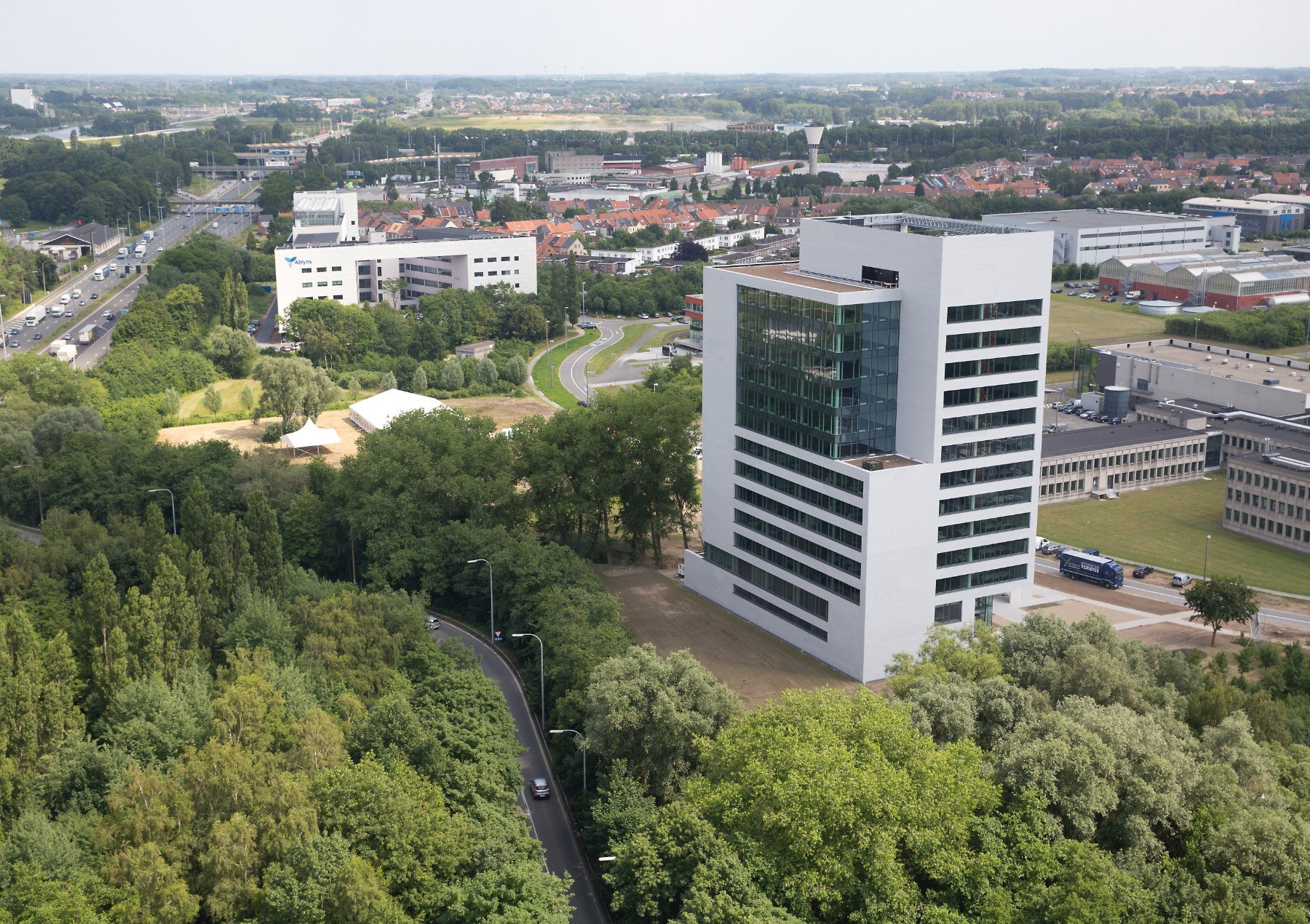 At the end of 2021 Climanova opened a branch office in Ghent to strengthen its Belgian business activities.
This will provide a more central location for our Belgian customers and suppliers, from which we can further optimise our services. This location will function alongside the branch in Eede (Sluis, the Netherlands), which will remain the main branch.
All news items